Your experts in pharmaceutical pastilles
Your experts in pharmaceutical pastilles
Your experts in pharmaceutical pastilles
Your experts in pharmaceutical pastilles
Your experts in pharmaceutical pastilles
From design to industrialisation
Specialising in the production of acacia gum pastilles, we develop and manufacture both recipes with food status or pastilles registered as medicines.
Acacia gum has a neutral taste and gives the pastilles a soft and pleasant texture in the mouth. It is a natural component often used alongside plant extracts, essential oils and other natural ingredients.
Our experts are able to advise you in the search for plants and extracts recognised in the herbal medicine field.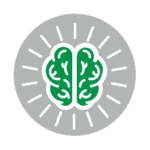 Innovation
Innovation is the key to our success. For us, innovation means:
The development of new products
The significant improvement of an existing product in order to enhance it for your customers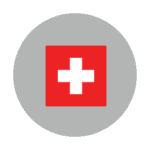 Quality
Our company, which is located in Switzerland, benefits from a network of skilled and reliable business partners. Our priority goals are to develop and produce in accordance with strict quality control criteria.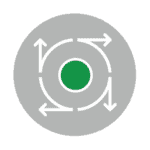 Made-to-order product development
As a specialist in pharmaceutical pastilles, we can also adapt to your specifications. Our flexibility and creativity are our assets.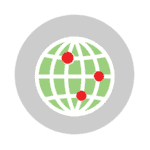 Dehly SA international company
Thanks to a long-term relationship with our foreign partners, we have great expertise in international markets. We export a large part of our production internationally and exploit opportunities to develop new markets.
Achieving success together
From market analysis to product launch, we manage your development project by helping you define specifications and by producing prototypes. On request, we create prototype batches, perform sensory studies and we can also support you in working towards the registration of your products. Throughout the process, we are by your side in order to guarantee a successful launch of your product.
We innovate
We innovate with you, adapt and refine:
The raw material (gum, plants, sugars, sugar-free, flavours)
New taste variants. When it comes to masking the bitter taste of certain active substances, we use the specialist knowledge gained from years of experience in this field.
New forms for your target groups
New recipes
New packaging